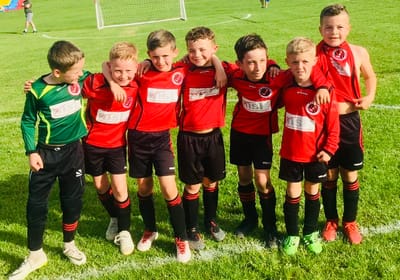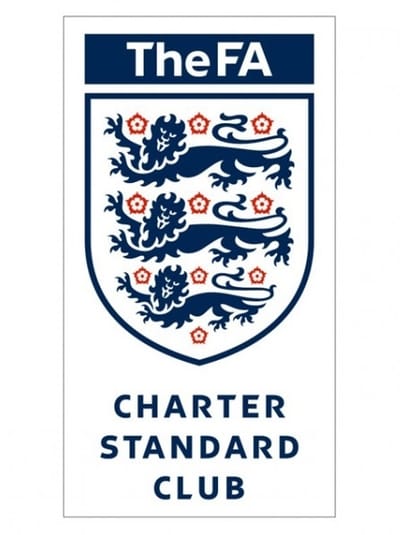 Welcome to Clifton Rangers YFC
Clifton Rangers is one of the longest established youth football clubs in West Yorkshire area and we are passionate about what we do.
We are committed to provide a safe, engaging and rewarding environment for boys and girls from Under 6s (Kick Start) to Under 18s, with over 250 children playing across all age groups.

Football & Fitness…
We have an exciting partnership with ABC Football to help deliver our Kickstart and Junior coaching sessions, ensuring that the children have the very best introduction to the game we all love.
Our older age groups are coached by a dedicated team of volunteer coaches, mostly parents; all our coaches are, as a minimum, DBS checked and hold First Aid and FA Level 1 Coaching qualifications.
Our teams predominantly play in the Huddersfield Junior Football League and have enjoyed great success over the years.
We offer weekly training sessions throughout the year to work on fitness and skills, as well as league and cup matches most weekends during the football season (Yorkshire weather permitting!)
Fun & Fundraising…
We hold several highly successful community events each year, intended to bring together and reward our players, friends and families, as well as raise vital funds to support our volunteer-run club through the year:
September Clifton Rangers Football Gala
We kick off the new season each year by hosting our highly regarded friendly tournament for other local youth teams.
November Bonfire & Fireworks
A warm and welcoming event for families and friends, with a huge bonfire and a fantastic display of fireworks set to music, not to mention our refreshments stalls.
June Awards & Sign-on Day
End of season player awards and demonstrations for friends and family, as well as refreshment stalls and lots of fun and games.
Summer Camp
A popular holiday club for the children, during the school holidays.
Friendships…
Clifton Rangers is a place to make friends for life.
We cater for players of all abilities, whether the child simply wants to come along and have fun playing a team sport, or they are keen to develop their skills and take their football seriously. Either way, they're sure to enjoy the camaraderie and teamwork ethic we encourage across all age groups.
Our parents are an important part of our club community too; we are always looking for volunteers to get involved, whether it's with new ideas for fundraising, helping with coaching* or serving tea and coffee on the touchline on cold Winter mornings!
Please let us know if you would like to get involved in any way – you can get in touch via our contacts page
*Subject to a DBS check
Fees…
We aim to make joining our club affordable for all, so our monthly fee, across all age groups, is only £15 per month (payable by standing order).
This fee includes:
· Weekly training sessions
· League and cup matches
· A full playing kit (every 1-2 years) at no extra cost
Club News…
We have lots of exciting projects going on at the club…
· Expanding our girls football teams
· Launching an online kit store
· Strengthening our links to our senior team
· Designs for a new clubhouse at Bailiff Bridge are taking shape
Get in touch…
Hopefully all the information you require can be found here but if you have any questions, please feel free to contact us via our contact page